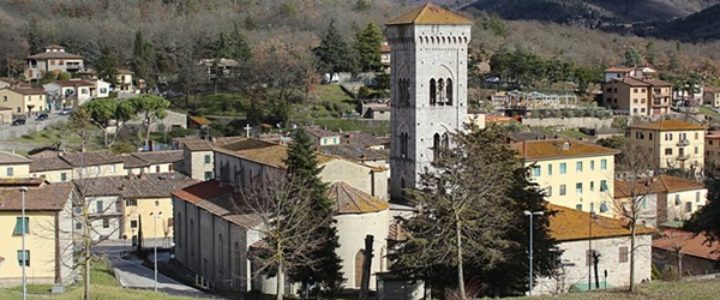 The history of gaiole in Chianti is closely linked to its position as a road junction in communications between the Chianti and the Upper Valdarno. Thanks to this it became the seat of the market of the neighboring castles.
His first memory is in a map of Badia a coltibuono dating back to 1086 and at that time the inhabitants of the nearby Castles of Vertine, Montegrossi and San Donato in Perano began to meet on the valley floor, along the main stream to exchange goods; initially the market was located at the foot of the Castle of Barbischio. The market of gaiole is mentioned in notarial acts since 1215.
In the 14th century gaiole and its community became part of the Chianti League. Still in the eighteenth century the market of gaiole was an important event for the area as testified in his reports the Grand Duke Peter Leopold following the visit made in July 1773. Until the beginning of the nineteenth century it was administratively part of the province of Florence but during the Napoleonic period, during the Kingdom of Etruria, it was inserted in the Senese Department and in the province of Siena it still remains. For many years he was mayor bettino ricasoli.
Despite everything, at the plebiscite of 1860 for the annexation of Tuscany to Sardinia the "yes" did not obtain the majority of the right holders, with a record abstention, symptom of the opposition to the annexation.
After the Second World War the communal territory was hit by the phenomenon of depopulation of the countryside but since the end of the seventies the former farmhouses have been progressively restored and today are home to farmhouses, and food and wine tourism is the main source of wealth for the territory.
In Gaiole, every year on the first Sunday of October, the Eroica is competed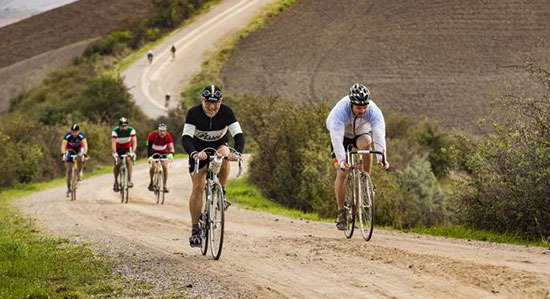 L'Eroica is an important manifestation of the culture born from an idea of Giancarlo Brocci and other people, which has been held since 1997. It has the particularity of recalling the cycling of the past, with routes that take place mostly on white roads with bicycles and vintage clothing.
On the occasion of the Eroica, in Gaiole it is celebrated for a whole week with music and food and wine events.