chianti wine tasting with winery visit
Chianti wine tasting experience with a visit to the winery is definitely something not to be missed.
There are also modern wineries designed specifically to offer maximum comfort during the visit winery with Chianti wine tasting
Others, however, are smaller and often family-run where the Chianti hospitality is expressed in its simple but exciting authenticity.
Also in the summer you can taste the Chianti wines outdoors, enjoying the views of the vineyards of Chianti; wine tasting Chianti is really worth it! .
Wine cellar tours also often include visiting the vineyards: smells, walking through the rows, observing the vine and grape bunches are an experience to be experienced. The Sangiovese is the protagonist of the wines "Gallo Nero" contain at least 80% of the wine
The cellar guide will explain the process of obtaining the wine, starting from the grape harvest in the vineyards, to its processing in the cellar
book your chianti wine tasting and chianti winery tour
Chianti Club offers you a list of excellent wineries able to make you live an unforgettable experience. Visits to the Chianti cellars often include lunches, dinners or small snacks.
Choose the winery you prefer, the type of tasting that most fascinates you is very simple, all the information within a click, book your chianti wine tasting and winery tours!!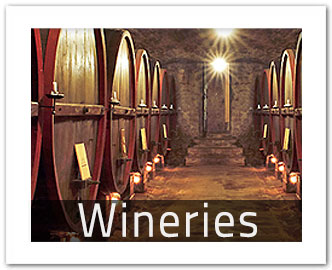 BOOK YOUR CHIANTI WINE TASTING AND WINERY TOUR
Great companies and wine craftsmen engaged in the valorization of a territory that the whole world envies us. Chianti is a land in the heart of Tuscany that offers unforgettable enogastronomic and enogastronomic experiences.