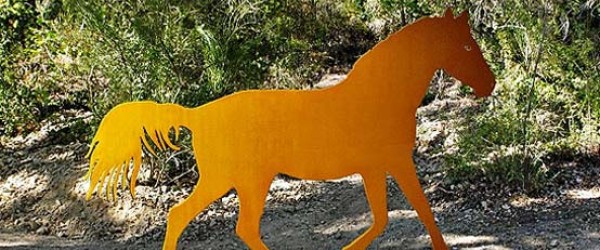 The Chianti Sculpture Park was conceived and realized by Rosalba and Piero Giadrossi, both passionate about contemporary art.
They chose seven hectares (17 acres) of an untouched wood of ilex and oak trees.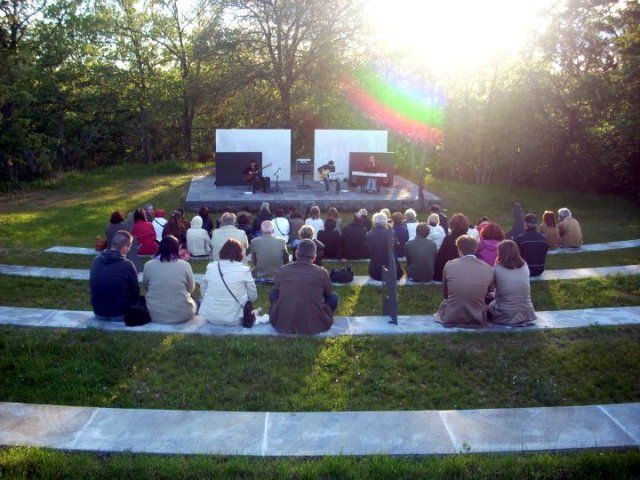 After five years of work, the Park was inaugurated in May 2004. Today the Park is run by the non-profit cultural association Amici del Parco(Friends of the Park). All entrance fees go to the association for maintenance of the Park itself and for promotional work.
So far the Chianti Sculpture Park is the only example of site-specific contemporary art in the province of Siena.
see more: http://www.chiantisculpturepark.it/it-index.html