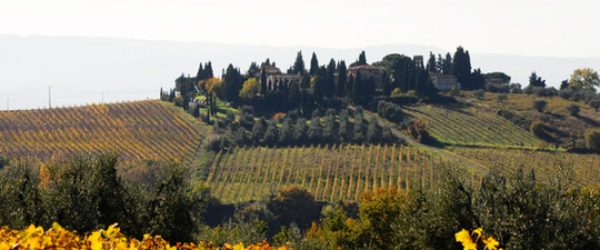 Lucardo is probably the oldest settlement in the town of Montespertoli.
The castle of Lucardo appears also mentioned in documents dating back to the 8th, 10th and 11th centuries. The oldest document is a parchment membrane belonging to the monastery of San Bartolomeo di Pistoia, The document dates back to 775.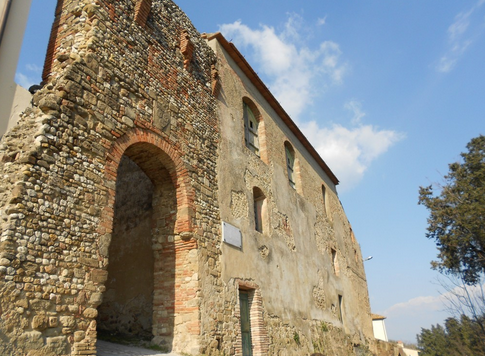 The town is divided into two parts; The castle or Lucardo high and the hamlet or Lucardo low. The only gateway to the village is a round arched door, above whose lintel is walled the coat of arms of the Lucardesi family.
Outside the walls, overlooking an unpaved square there is the Church of Saints Martino and Giusto.
https://it.wikipedia.org/wiki/Lucardo