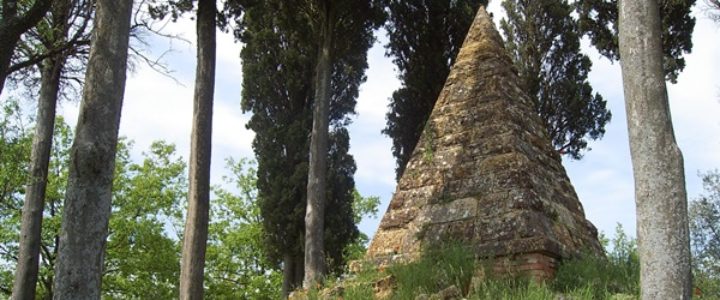 The Battle of Montaperti was fought on 4 September 1260 between Florence and Siena in Tuscany as part of the conflict between the Guelphs and Ghibellines. It was the bloodiest battle fought in Medieval Italy, with more than 10,000 fatalities. An act of treachery during the battle is recorded by Dante Alighieri in the Inferno section of the Divine Comedy.
Every year
to commemorate the
historic battle of
Monteaperti
 a 
Committee 
organises
the
Torchlight in 
Monteaperti
.
The
candlelight procession
starts from the
Acqua Borra
and
along the river
Arbia
 lead to
the place where was situated the ancient
11th century castle
owned by the family of
the
Berardenghi.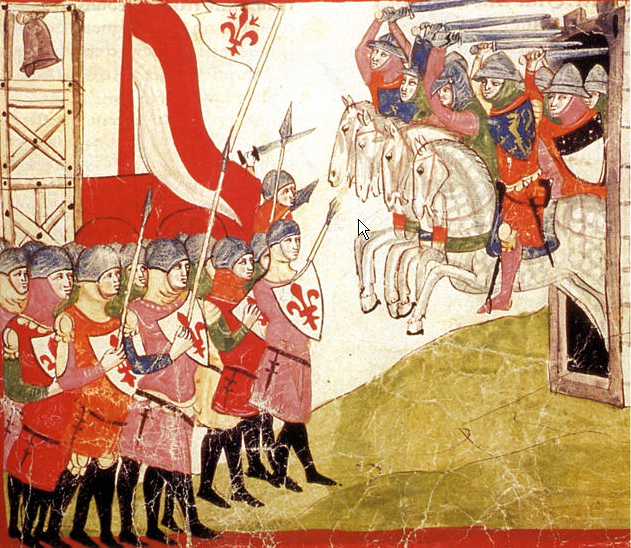 ---