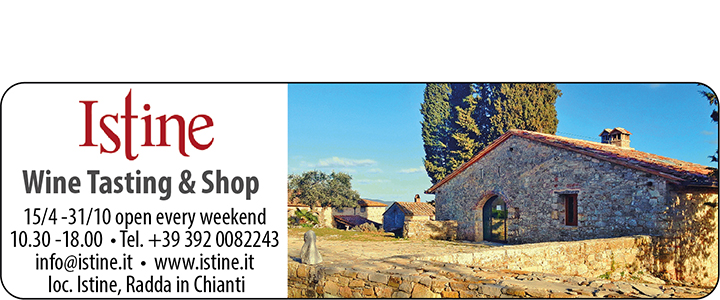 We are a family farm with rural origins anchored in Radda in Chianti, we start bottling our first wine with the 2009 vintage. We own 20 hectares of vineyards located in the municipalities of Radda in Chianti and Gaiole in Chianti.
The land is not in one body vineyard , but in separate plots with distinct characteristics. What they have in common is certainly the high altitude and predominantly limestone soils, excellent combination for the exaltation of Sangiovese from Chianti. Freshness, elegance and minerality. The objective for the future is to grow, maintaining an attachment to the tradition and to our territory, trying to exalt as much as possible what nature offers us and the vine-growing peculiarities of Chianti. We are organic certified from the 2016 harvest. We believe in the respect of nature, of the people who work in the vineyard and of those who taste the wine from the glass.
Wine Tasting

From 15/4 to 31/10 open every weekend from 10.30 to 18.00.
Other days by reservation
Benvenuto Tasting – €10,00
3 wines tasting and Vermouth, The wines: Chianti Classico, Levigne Chianti Classico Riserva choice of wine
Degustazione Top – €25,00
5 wines tasting e Vermouth, The wines: Chianti Classico docg, Levigne Chianti Classico Riserva docg ,550 Merlot Rosato 5° vino a scelta
Tuscan cheese and cold cuts dish- €12,00
In case of €200 wine purchase we discount the wine tasting cost of €10,00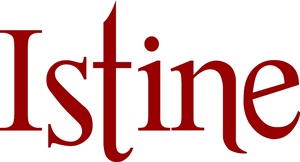 ||GpsCoordinates||WebSite ||
Località Istine| Radda in Chianti (SI)