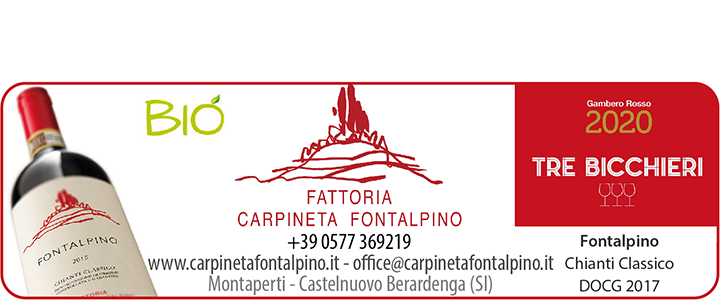 CARPINETA FONTALPINO has been owned by the CRESTI family since the 1960s and traces of the company wine tradition have been found since the beginning of the last century. (1800) The farm is located in the heart of Tuscany, very close to the splendid SIENA in the historic town of Castelnuovo Berardenga, in the Montaperti area. The surrounding area is rich in history, legends and love. It conveys to those lucky enough to visit it strong emotions and unforgettable atmospheres. We have the honor and privilege of living in it, and we try to keep its landscape and traditions unaltered.

The choice to grow organic derives from a strong inner need and from a family formation. Respect for nature and for what it represents has accompanied us since childhood.Ours is a unique and wonderful planet, which really requires a lot of attention … we need small gestures and greater awareness. A path of small steps, made in the direction of respect. We started The Organic path, when no one was talking about it yet…. We have undertaken it, because we are firmly convinced that we want the place where we live to be beautiful and healthy. The first few years have been really difficult but today the results are truly magnificent.
We only treat our land with natural products, copper, sulfur, clay, algae and we see that the reaction of our vineyards is prompt and vigorous. The land is alive and full of life, to guarantee the goodness of what we do.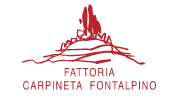 ||geographicCoordinates || WebSite ||
Località Carpineta – Fraz. Montaperti- Castelnuovo Berardenga – (Si)