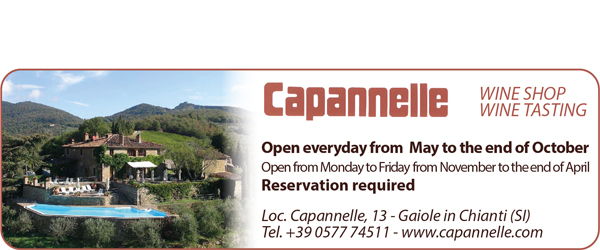 The history of Capannelle wine producing dates back to 1974, when Raffaele Rossetti, a 40 year old business man in Rome, decided to purchase an old XVI century farmhouse in the heart of Chianti.
Capannelle's first product came out in 1975, a Chianti wine bearing the name of the farmhouse. A brilliant experiment which in few years led the Company to figure on the list of quality producers.
The owner is James B. Sherwood, founder and shareholder of the Orient – Express Hotels LTD., which owns some of the world's most beautiful hotels: Hotel Cipriani in Venice, Hotel Spendido in Portofino, Villa San Michele in Florence, Hotel Caruso in Ravello and many others.
The farmhouse
Since then, the farmhouse has been radically renovated. Structural interventions and significant restoration have removed almost every trace of its peasant-like past, making the interiors an expression of high quality and exclusivity. Here Capannelle regularly hosts well-known chefs, restaurateurs and lovers of its wines.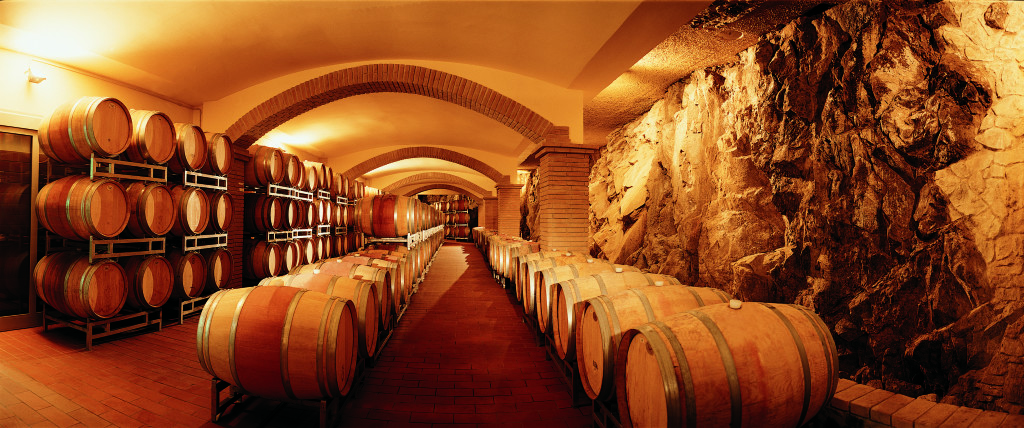 Vintage wines and bottles for the most demanding clients are kept in an armoured caveau which hosts 8000 bottles.
Here, temperature and humidity are constantly checked and recorded with certified instruments.
Storage conditions are also monitored with the use of weekly graphs.
Visit Capannelle
For those who want to enjoy the beauty of our land, we offer an exclusive tour to Capannelle's world that includes a visit to our cellars, wine and typical Tuscan products tasting and a possible overnight stay at our Hotel. Vacation packages can be customized.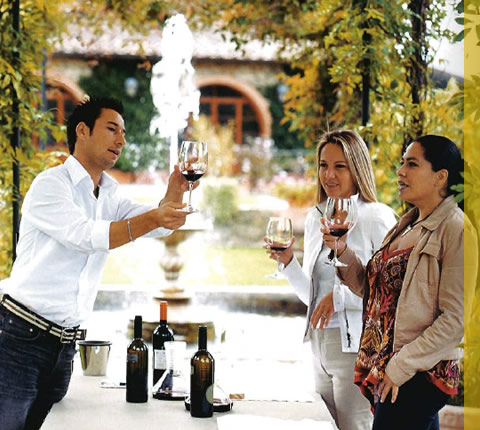 Wine Tour & Tasting
Everyday from May to October
10 am -7 pm by appointment
From November to April
From Monday to Friday
9 am -6 pm by appointment
tel. +39 0577-74511
info@capannelle.com
www.capannelle.com
Loc. Capannelle, 13
53013 Gaiole in Chianti (SI)
---