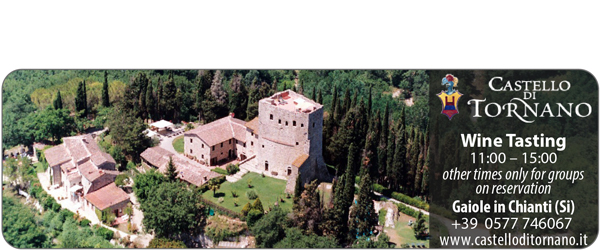 Welcome to the Middle Ages. For over a thousand years, the walls of this castle have been silent witnesses to intriguing stories, rivalries and plots. They have seen hundreds of children grow and enjoy the merriment of court games, and could tell us about stories of true love and secret love affairs. They would also be able to tell us about the horror of bloodshed due to revenges and retaliations, as well as countless Christian wedding celebrations and Pagan festivals.
These walls bear the weight of years and years of fascinating history – maybe that is why they are so thick!
It is amazing to think how many important people they must have seen go by, and how many more they will see yet. If you would like to, guests of Tornano, you could form an important part of Tornano's recent history.
Weddings
The wedding day is a special day and the setting of the Castle will make this day even more special.
Imagine having the whole castle available to you and your guests. It is guaranteed to be an unforgettable celebration.
We can take care of the catering service, photos, music and flowers.
TOURS AND WINE TASTINGS
You may visit the Castle and Tast our Products the whole year long at the following times:
Departures Every Day: 11:00 a.m. – 03:00 p.m
other times only for groups on reservation
WINE SHOP
Open every day from 9 to 21

Winery & Relais
SP 408 Km 20.2 Loc. Tornano
53013 Gaiole in Chianti
Siena (Italy)
Tel. +39 0577 746067
Fax. +39 0577 746094